There are many ways that you can join us in serving our community together. Please review the service opportunities below and consider signing up for a group or activity.
allegre pointe
(Senior Citizen Home)
Wednesday, August 7th
Serve the Elderly through Care Packages
Saturday, August 10th (11 AM - 2 PM)
Serving the Hungry by Packing Food Boxes
Thursday August 8 at 10 AM
Serve the Refugee community by washing 5 vans or participating in a loss simulation which acquaints the volunteer with what life would be like as a refugee.
Ethne Health -
Clarkston community night booth
August 6th
Help spread Health Awareness in the Clarkston Community by handing out flyers and helping with booth set up.
Clarkston Neighborhood night out
Tuesday, August 6th
Establish Community Engagement by participating in this event.
Domestic Violence Safe House
August 5th-11th
Serve those affected by Domestic Violence by providing landscaping and property maintenance services.
August 5th-11th
Serving the Sexually Abused by spreading awareness for the center or taking a 20 hr training to serve as a volunteer on 24/7 Crisis Hotline.
August 10th
Create environmental stewardship through this self serve volunteer opportunity to help maintain outdoor green space. Registration required. Be prepared to work with hands and gardening type tools outside with others from various orgs.
The Georgia radio reading service
August 5th- August 19th
Serve the Visually Impaired by reading periodicals in a kiosk that will be recorded for the benefit of someone who is unable to read.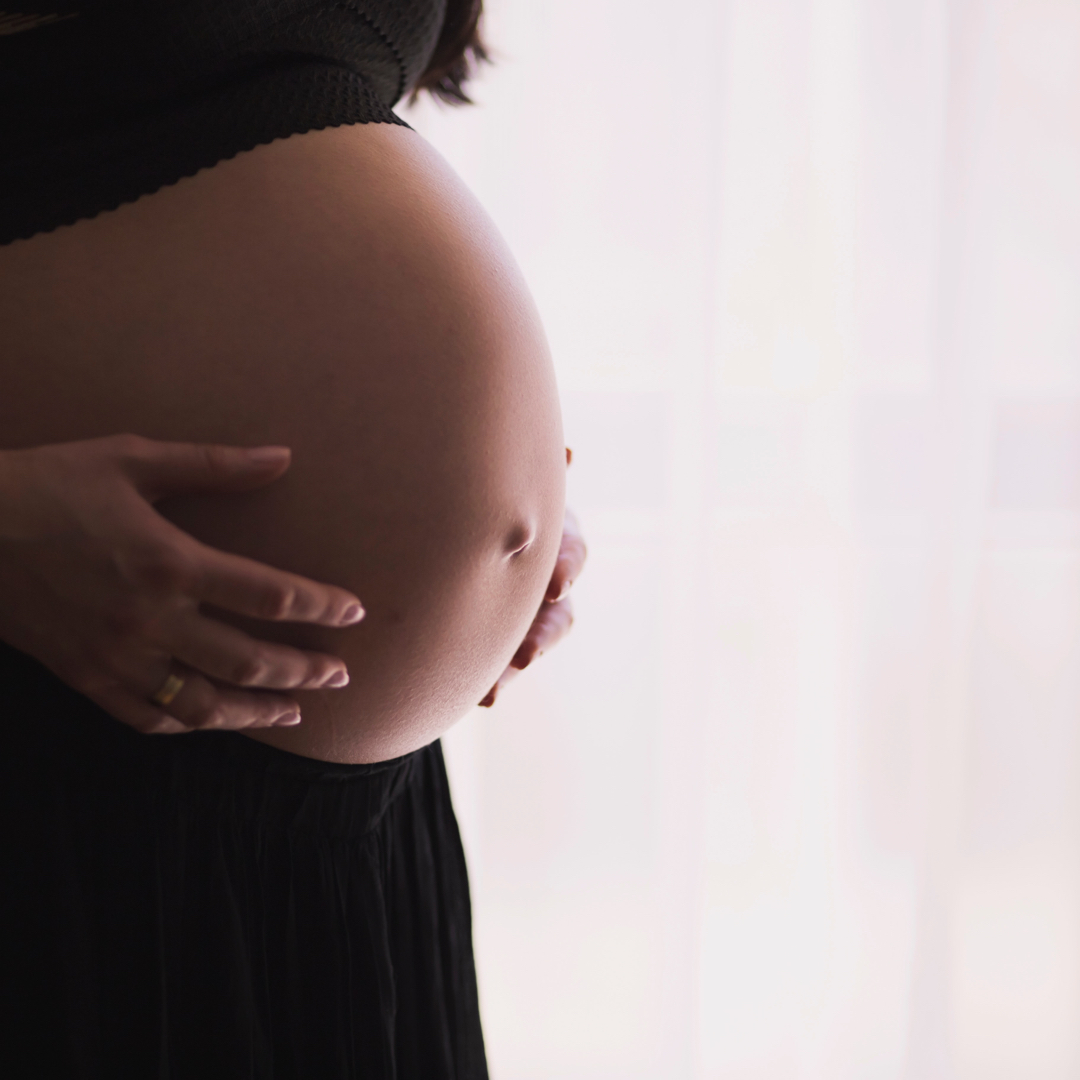 Pregnancy Resource Center
August 7th, 10 AM - 2 PM
Serve Expectant Moms by packing gift bags
Contact Morgan (678-507-9913)